Welcome to Stress-Free Business Solutions

Are you looking for a financial assistant that can understand your unique problems and needs? We can provide you with the assistance you need. Stress-Free Business Solutions is a 20-year-old accounting and book-keeping firm that has been serving small, medium and big businesses, and individuals around Freeport and other parts of Maine.
We have a team of qualified professionals who are experts in helping you be compliant with government rules, regulations and taxes. We review your accounting and book-keeping procedures, fine tune your QuickBooks files, explain what works best for you, and point out your mistakes, while recommending ways to correct them. Additionally, we also provide training for bookkeeping procedures and regulating QuickBooks software.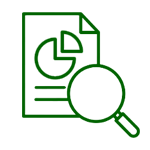 Basic
Basic
We provide basic bookkeeping services such as preparing income statements, balance sheet reports and cash flow statements.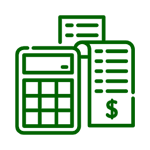 Advanced
Advanced
Our chartered accountants calculate and pay your income tax and also offer tax filing, tax audits and revenue audits.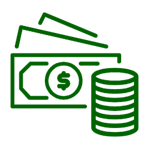 Full Coverage
Full Coverage
Alongside basic and advanced services, we also offer IRS complaint services and tax audit representations.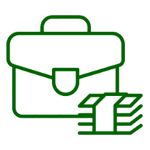 Small Businesses
Small Businesses
We work with a large number of small and sole proprietorship businesses for taking care of their payroll services and setting up their QuickBooks software.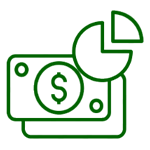 Individuals
Individuals
For writers, publishers, and other individuals, we offer our full range of financial services, including basic bookkeeping and tax-audit representations.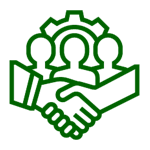 Medium Businesses
Medium Businesses
For mid-sized businesses, we offer cash flow analysis, budget allocation solutions, payroll accounting and other services.