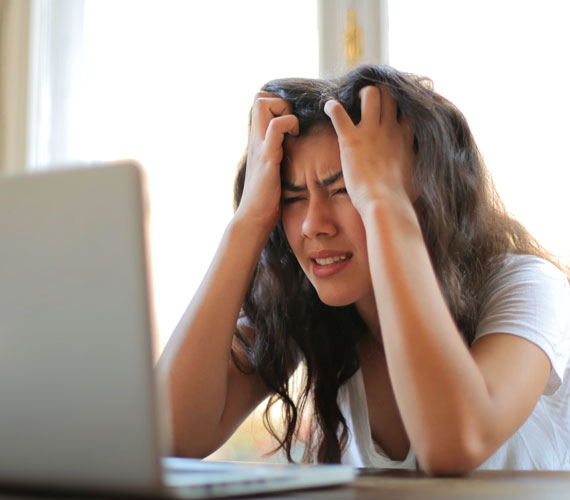 Do you have anxiety over your NUMBERS?
Do you want to increase PROFITS?
Need help setting up your QUICKBOOKS?
We can provide you with the assistance you need!
We've been serving businesses like yours for years, providing help with your numbers so you can get back to what you do BEST – your business!
CONTACT US TODAY TO GET STARTED!
With 15 years of experience in bookkeeping and accounting, we're your SOLUTION to getting your finances back on track!
It all starts with a STRATEGY for your finances. We'll take all of your numbers and craft a strategy that meets with your goals.
Then we will review your procedures, fine-tune your QuickBooks files, explain what works best for you, and point out areas that can be improved and recommend ways to correct them. And, we provide training for you and your staff on how to keep your books.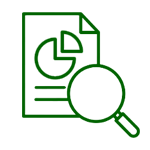 Accounting & Bookkeeping Services
Monthly, Quarterly, or Yearly - complete Accounting Services designed to free your time so you can focus on other areas of your business or life.
Accounting & Bookkeeping Services
Small Business Accounting
Business Startup Services
Bookkeeping and Accounting records clean up Services
Income Statement, Balance Sheets, General Ledger
Other accounting/management Reports
Bank Reconciliation
Accounts Receivable/Accounts Payable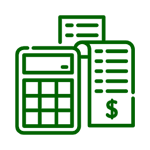 Management & CFO Services
Monthly, Quarterly, or Yearly – We offer services that help you grow your business. It saves a lot of time, cost and confusion, to outsource these accounting services. Business owners can make use all their time on their core business. We can produce the numbers they can use to meet goals and increase profits.
Management & CFO Services
Forecasts!
Budgets!
Business Plans!
Margin Improvement Programs!
Fundraising Support for Non Profits!
Financial Coaching!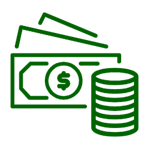 QuickBooks Setup
QuickBooks Setup
Although QuickBooks is designed to be easy to use, the initial setup and installation must be done correctly in order for information to be accurate.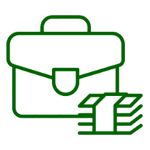 QuickBooks Tune-up
QuickBooks Tune-up
Whether you need to prepare for tax time, an audit, obtain financing, or you just need to clean up some problem areas, a QuickBooks Tune-up by a QuickBooks Professional Certified Advisor will help you clean up and organize your bookkeeping system.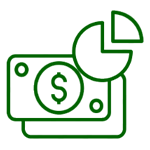 QuickBooks Training
QuickBooks Training
Why choose one-on-one attention instead of taking a class?
- We come to your location or online training in a private session
- We focus on the individual issues facing your business.
- We will be there to answer your specific questions and concerns.
- No need to spend time on features that don't impact your business!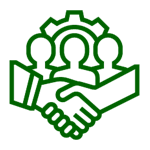 Other Services
Other Services
- Cash Flow Analysis
- Bank Loan Application Assistance
- Insurance Audit Assistance
- Heavy Highway Vehicle Use Tax
- Sales Tax
If you do not see what you need listed, please call us. We customize our services to what our clients need.