Comprehensive Financial Solutions
Reliability is a big factor while choosing your accounting service provider. Stress-Free Business Solutions is a Freeport based accounting, bookkeeping and QuickBooks training service that has been serving clients around Maine for the last two decades. We are licensed and have built a reputation around our trustworthiness.
Accounting and Bookkeeping Services
Monthly, Quarterly, or Yearly - complete Accounting Services designed to free your time so you can focus on other areas of your business or life.
- Small Business Accounting
- Business Startup Services
- Bookkeeping and Accounting records clean up Services
- Income Statement, Balance Sheets, General Ledger
- Other accounting/management Reports
- Bank Reconciliation
- Accounts Receivable/Accounts Payable
Management and CFO Services
Monthly, Quarterly, or Yearly – We offer services that help you grow your business. It saves a lot of time, cost and confusion, to outsource these accounting services. Business owners can make use all their time on their core business. We can produce the numbers they can use to meet goals and increase profits.
- Forecasts!
- Budgets!
- Business Plans!
- Margin Improvement Programs!
- Fundraising Support for Non Profits!
- Financial Coaching!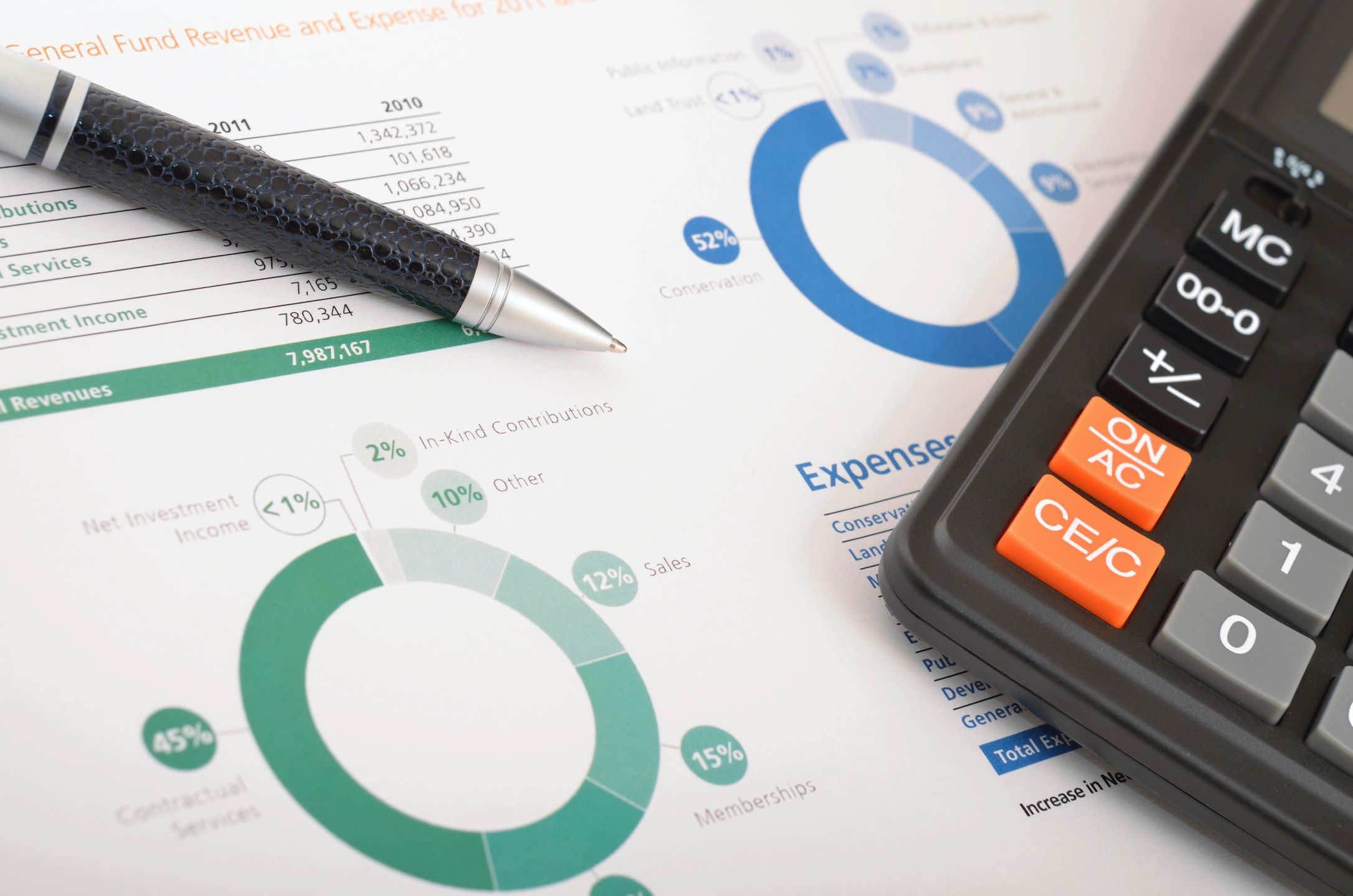 Although QuickBooks is designed to be easy to use, the initial setup and installation must be done correctly in order for information to be accurate.
We have both Certified QuickBooks ProAdvisor's, and Accountants, with many years' experience. Our goal is to accomplish the set-up and initial training in a timely manner and so that you can be up and running as soon as possible. We also make sure that your company is set up to be in compliance with Federal and State laws.
We can provide as much or as little training that allows you to operate your business in a cost efficient manner. The amount of training you will need depends on
- If you have some accounting knowledge?
- Have you worked with QuickBooks before?
- Is this a new business or an ongoing one?
- Do you have an internal bookkeeper that needs training or have they worked with QuickBooks before.
We can also set you up with Quarterly Reviews of your QuickBooks file so that if there are any errors, or missing information, we can catch it right away.
We would be happy to provide you with a quote to set your company up on QuickBooks. However, we will need some information about your business and accounting records before an accurate quote can be given.
List of the services we provide during your QuickBooks setup:
- Discuss with you your accounting needs.
- Set up chart of accounts and entire accounting package and as necessary payroll, accounts receivable, inventory, accounts payable, etc.
- Enter your opening balances, if this is an ongoing business.
- Assist with the preparation of a list of the items that you sell to your customers. This list includes services, inventory parts, non-inventory parts, other charges and sales taxes
- Assist with the entry of your outstanding accounts receivable and accounts payable details
- Assist with the entry of your ending statement bank balances and outstanding checks & deposits in transit as of your starting date
- Comparing it to your trial balance from your old system and/or your business income tax return.
- Assist with the entry of your transactions since your starting dates into QuickBooks
- Provide training for you or your staff in use of software to meet your accounting, management and tax needs.
Ongoing Services as needed:
- Follow up training to ensure that you are staying "on the right track".
- Monthly, quarterly or annual review of your QuickBooks data to assist in tax preparation and management reports.
Whether you need to prepare for tax time, an audit, obtain financing, or you just need to clean up some problem areas, a QuickBooks Tune-up by a QuickBooks Professional Certified Advisor will help you clean up and organize your bookkeeping system.
Tune-up Topics:
- Reviewing your transactions for the year
- Cleaning up stray entries
- Customizing reports if requested
- Reviewing general ledger and subsidiary records to make sure balance match.
- Identifying areas that need to be addressed for compliance with Federal and State Laws and any more in-depth cleanup work is needed.
A QuickBooks Tune-up is a smart and affordable way to get a handle on your books. Accurate records allow you to make educated decisions for your business and will save you money!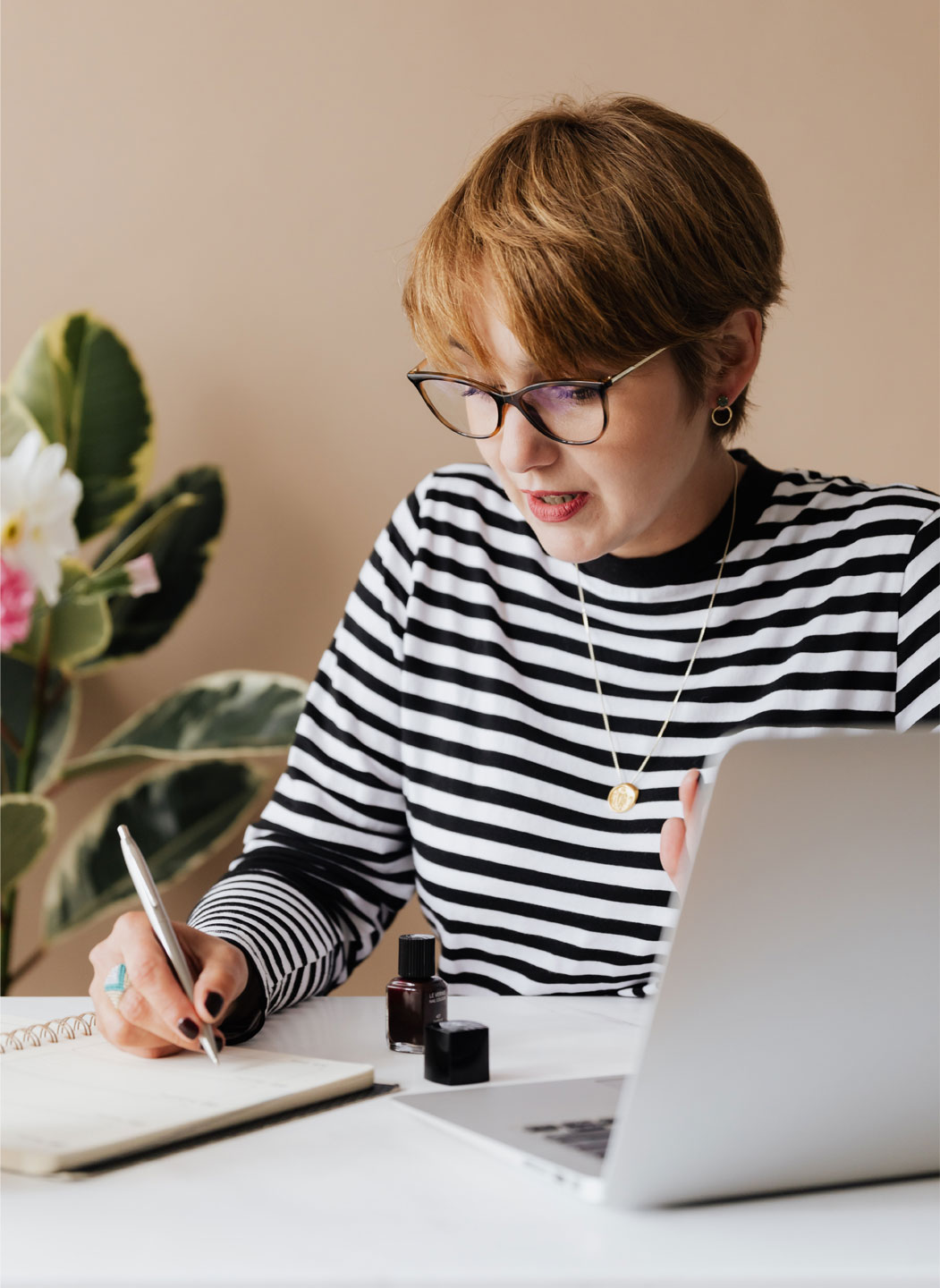 Why choose one-on-one attention instead of taking a class?
- We come to your location or online training in a private session
- We focus on the individual issues facing your business.
- We will be there to answer your specific questions and concerns.
- No need to spend time on features that don't impact your business!
- Why Choose group training for your business?
- We come to your location or online training in a private session
- We focus on the individual issues facing your business and your employees.
- We will be there to answer specific questions and concerns.
- No need to spend time on features that don't impact your business or employees!
We also provide Seminars and Webinars quarterly. Please let us know if you are interested, and we will send you the information on the schedule.
We provide a variety of services to meet your needs!
- Cash Flow Analysis
- Bank Loan Application Assistance
- Insurance Audit Assistance
- Heavy Highway Vehicle Use Tax
- Sales Tax
If you do not see what you need listed, please call us. We customize our services to what our clients need.

Contact us today for an initial consultation!